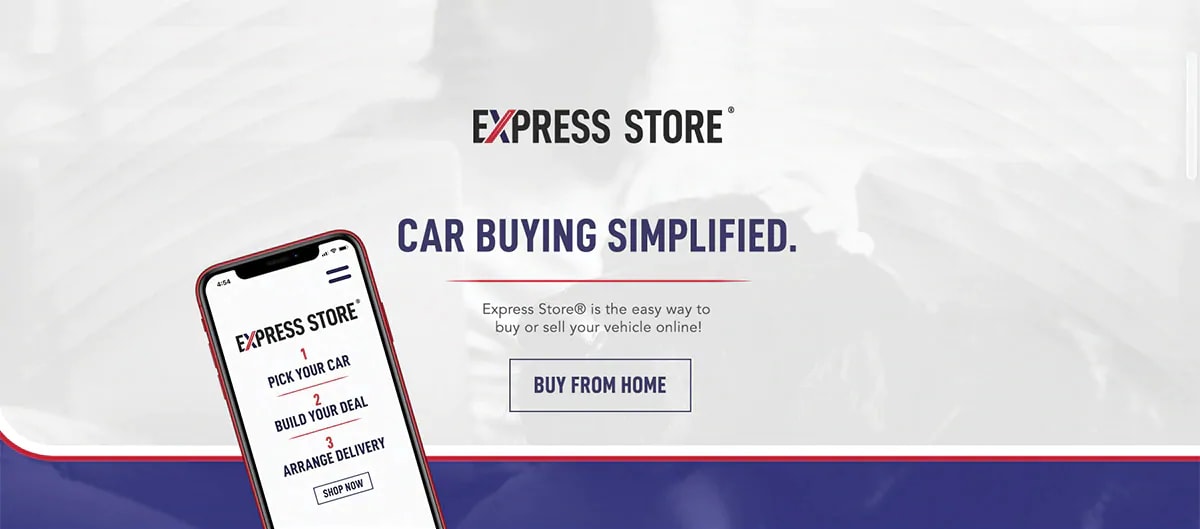 What is Express Store®
Express Store® is a simplified online shopping platform. That allows you to buy or sell your car all from the comfort of your home.
That is Car Buying Simplified.
Express Store®
makes buying or selling a vehicle easier than ever before! No matter where you are ---at home or on the go --- you can buy or sell a vehicle anytime or any place!
To purchase your next vehicle online, simply find your vehicle, choose the deal that works best for you, get credit approval, select your payment terms, and arrange delivery.

How Does Express Store® Work?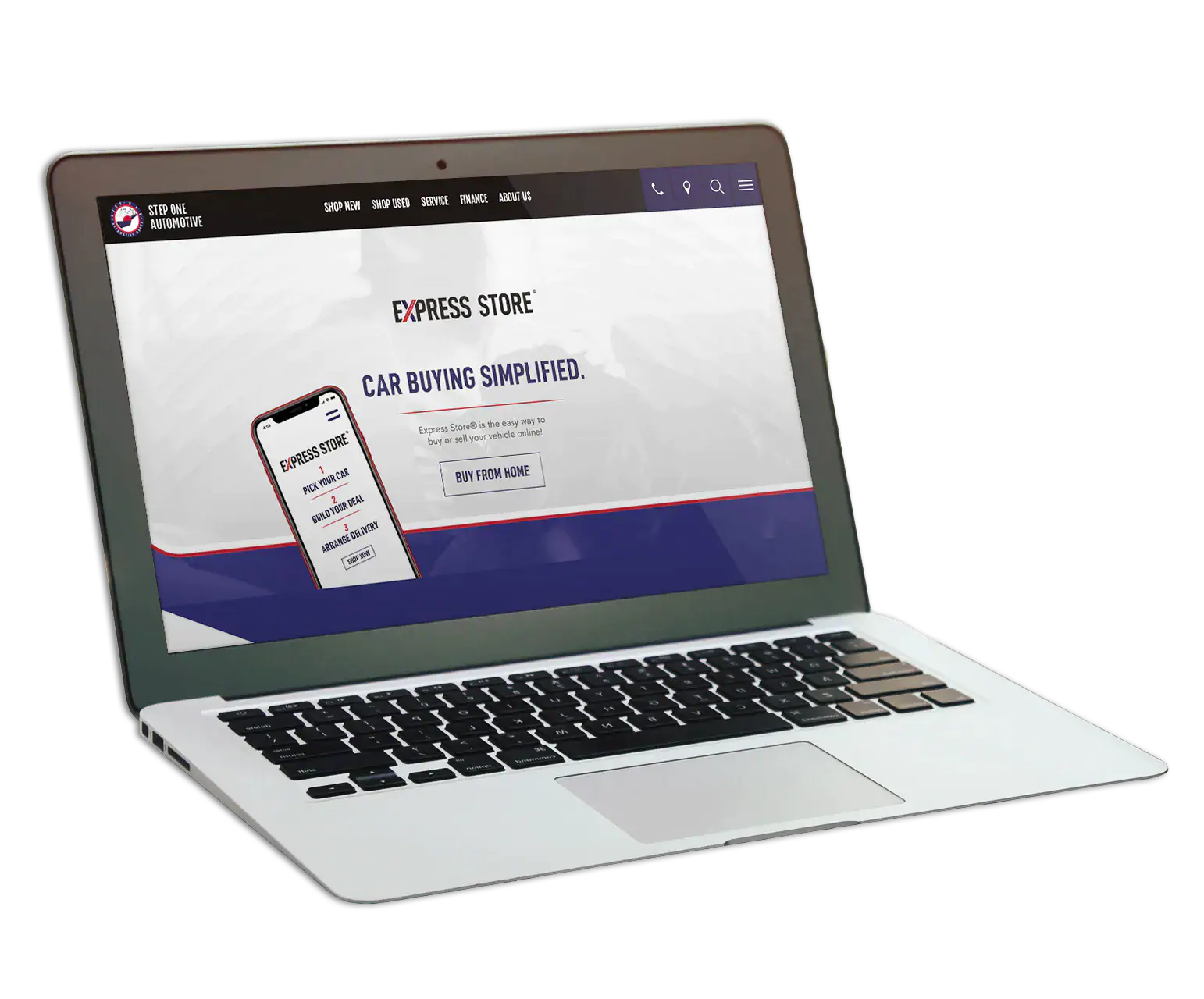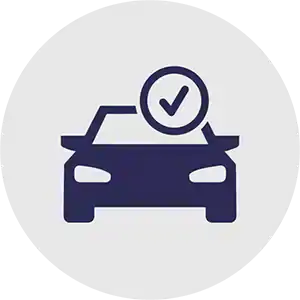 Select Your Vehicle
Choose from our inventory of preowned vehicles and find the perfect vehicle for your lifestyle and budget.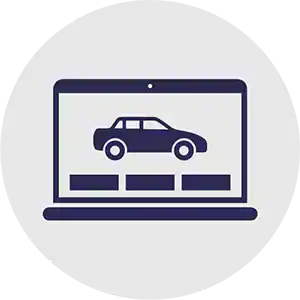 Customize Your Experience
Build your vehicle with options, then select from buying various payments.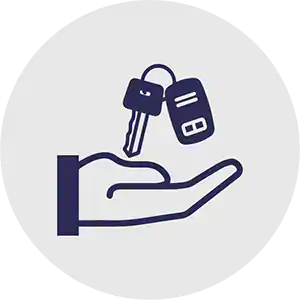 Take Delivery
Take delivery at the dealership or have it delivered directly to you!
Express Store® Key Benefits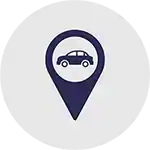 Quickly and easily buy or sell your vehicle from anywhere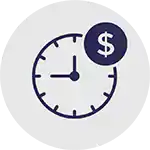 Have your vehicle delivered to you or arrange convenient pick-up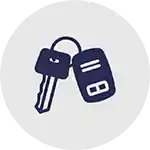 Spend less time in the dealership and save valuable time